Formulae & Molar Calculations (Quantitative Analysis)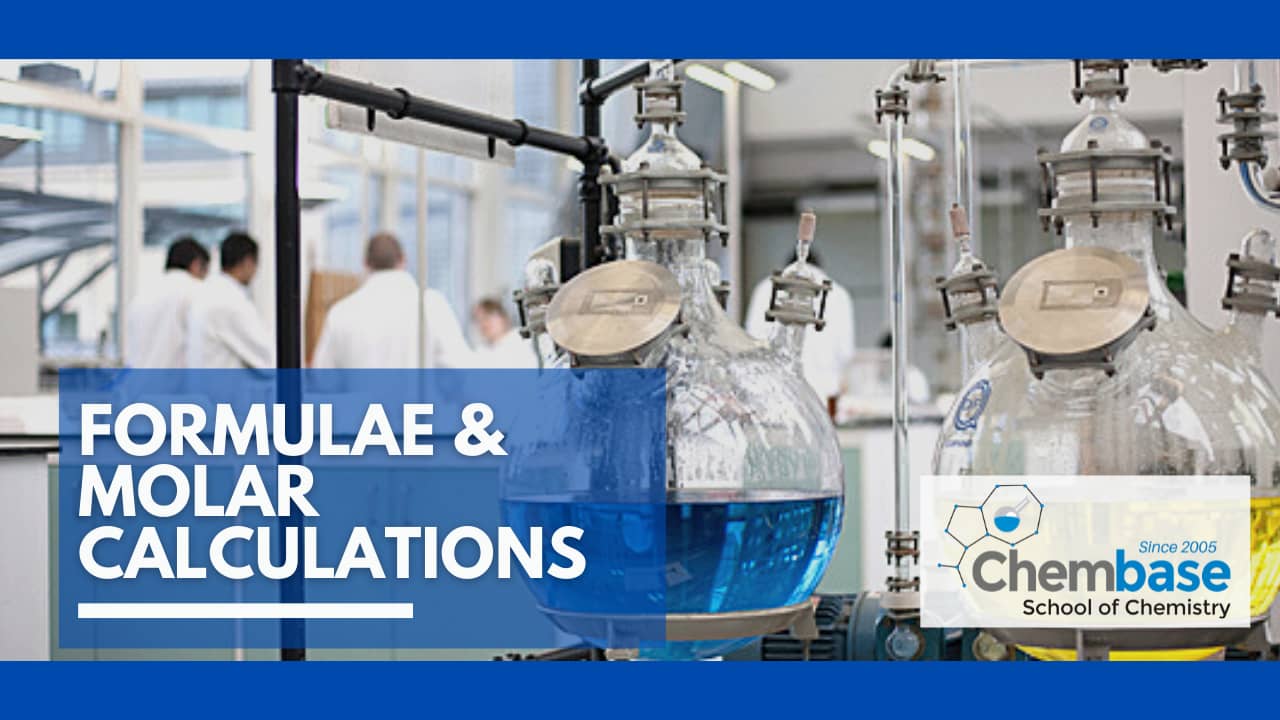 About Course
Please make sure you print the attached study pack and watch the free video before you purchase the course.
What Will You Learn?
The Chapter on Formulae, Equations and Amount of Substances consist detailed study on Chemical Formulae, Ionic equations, Moles, Molar volumes, Gas laws, Amount of Substances, Parts Per Million, Atom economy, Concentration & Acid Alkali Titrations.
Course Content
Moles & Molar Volumes
Amounts of Substances, ppm & % Atom economy
Concentrations & Titrations
Student Ratings & Reviews
No Review Yet