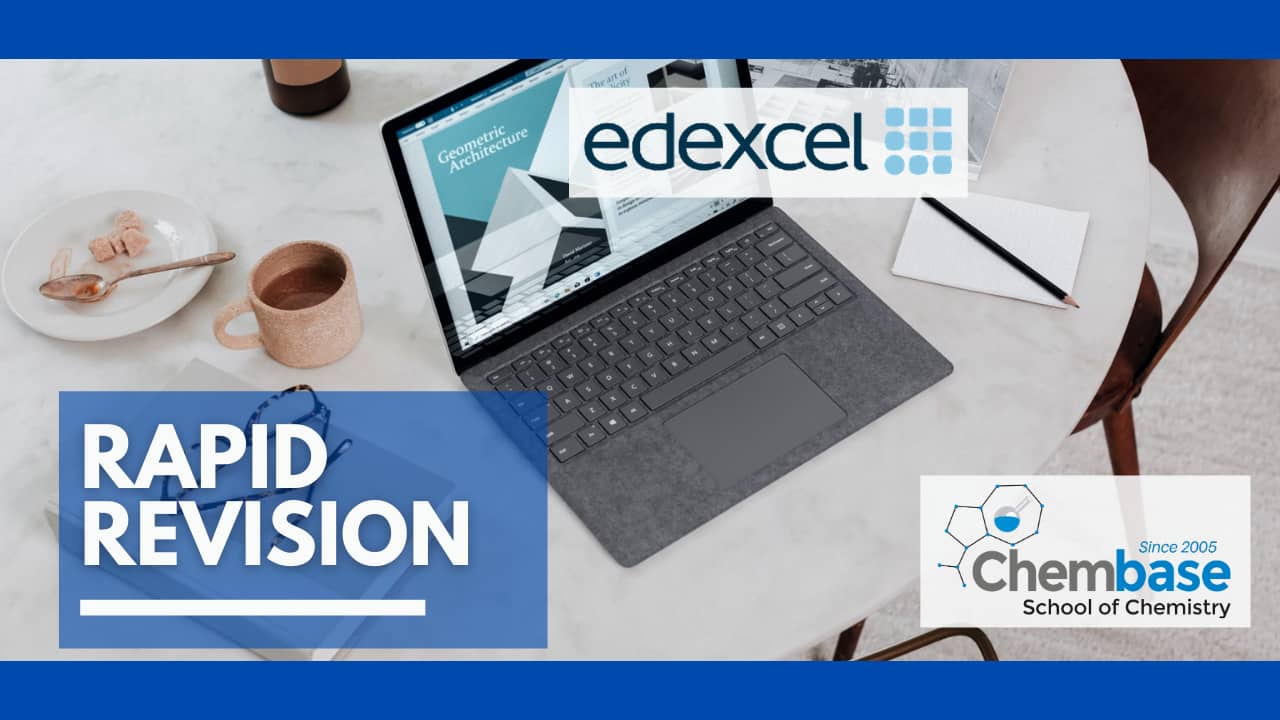 About Course
Please make sure you print the attached study pack  and watch the free video before you purchase the course.
What Will You Learn?
This course encompasses a rapid discussion of all major components studied under Edexcel IGCSE OL Chemistry.

Discussion covers all subunits studied under Principles, Physical, Inorganic and Organic Chemistry.
Course Content
Part Two
Part Three
Part Four
Part Five
Student Ratings & Reviews
No Review Yet