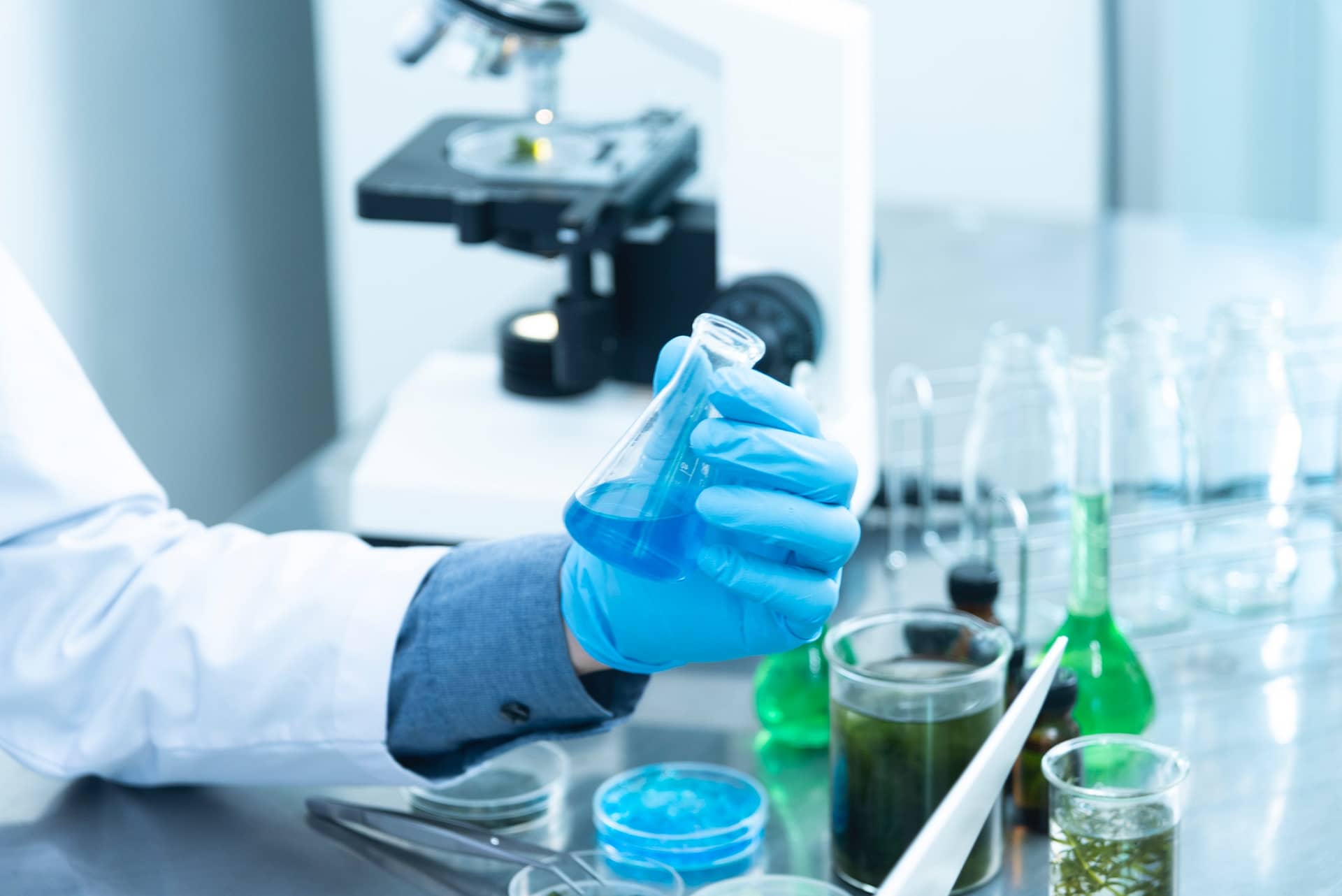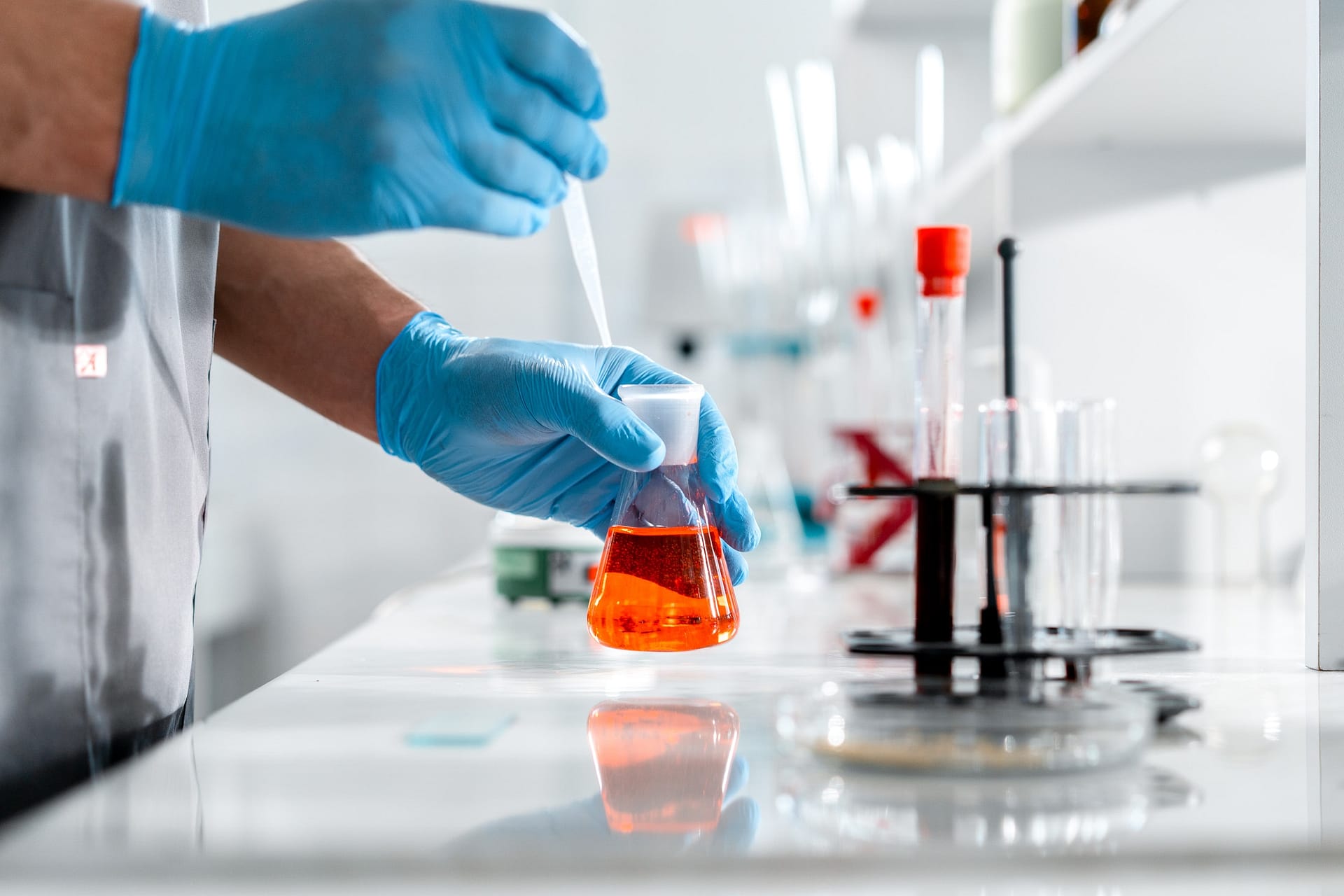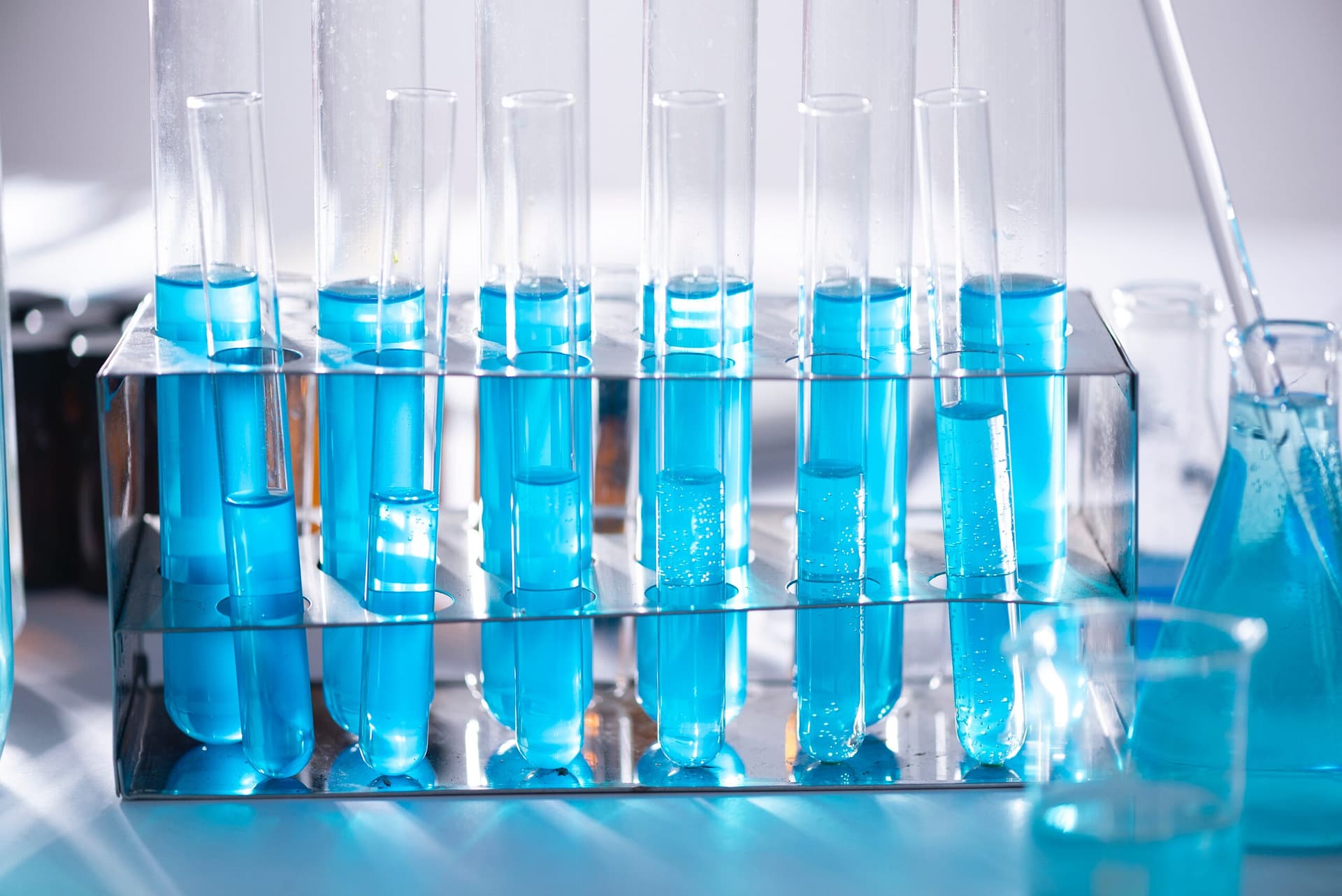 with Chembase Academy.com online, on-demand

Gain access to a full-featured, online, on-demand Chemistry learning experience
Providing a world-class digital learning experience for Edexcel & Cambridge OL & AL examinations.

Study First Class Chemistry with the producer of WORLD PRIZE & ISLAND TOP AWARD winners.
Extensive tutor support & Certificate on Completion

Transform intricate & complex units into an easy to learn, easy to grasp almost fun subject.
Eliminate disorganized & unsatisfactory learning experience with our innovative study packs, Lab demonstrations & Extensive past paper discussions.
with Chembase Academy.com online, on-demand

Thousands of students of the Chembase School of Chemistry with 100% Student Satisfactory rate since 2005, globally.
Extensive tutor support & Certificate of Completion.